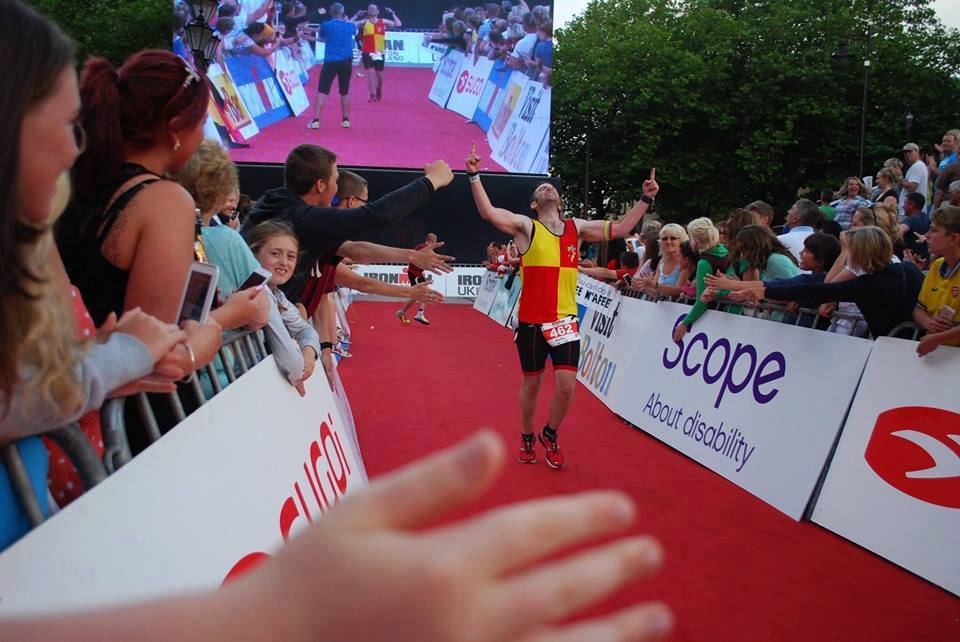 WOW - This could be you in full PYV power !
PYV are very excited to be adding some fantastic pictures onto our gallery page soon. You will be able to view some of the PYV models (customers) looking ULTRA COOL in their personalised running vests (and some ULTRA HOT customers post-race)
You an also pop over to our INSTAGRAM AND FACEBOOK PAGES by clicking on the link to the right of the website.
Insta #personaliseyourvest
FB - Personaliseyourvest
Give us a FOLLOW & A SHARE